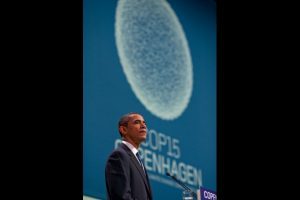 Dear Self-Reliant Thinker,
I'm not surprised. Obama is acting like Wiley Coyote setting crazy traps for Trump and America as he heads out the door.
This time he's looting the Treasury. And it's not chump change. It's a whopping $1 billion headed to his favorite one-world charity - the United Nations.
That's some green, in more ways than one!
See where Obama doled out the money.
With less than 100 hours left in his presidency Barack Obama is looting the Treasury.
The White House announced Tuesday Obama had diverted another $500 million dollars in taxpayer funds to a United Nations "Green Climate Fund."
That's on top of the $500 million Obama sent the U.N. in March 2016.
Click here to learn more