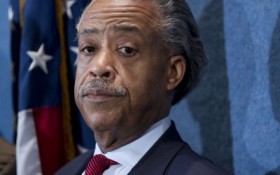 oped: I'll bet dollars to donuts not one of them exits stage left...they are all talk no action!
Multiple liberal celebrities claimed if Republican nominee Donald Trump won the election, they'd leave America for good.
Well, looks like it's time to get packing!
Here are 10 celebrities to whom we can happily say goodbye… if there's another country that will actually take them.
1. George Lopez-
Lopez discussed Trump's immigration policies in an interview with TMZ saying, "If he wins, he won't have to worry about immigration, we'll all go back."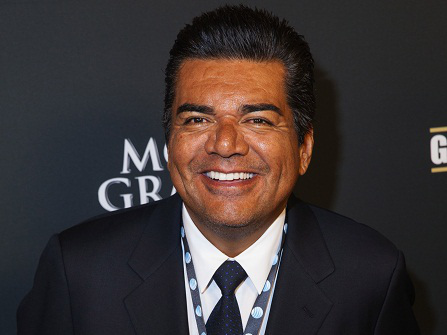 2. Jon Stewart
– Stewart told
People magazine
that if Trump wins, he "would consider getting in a rocket and going to another planet, because clearly this planet's gone bonkers." Looks like it's time for liftoff, Jon!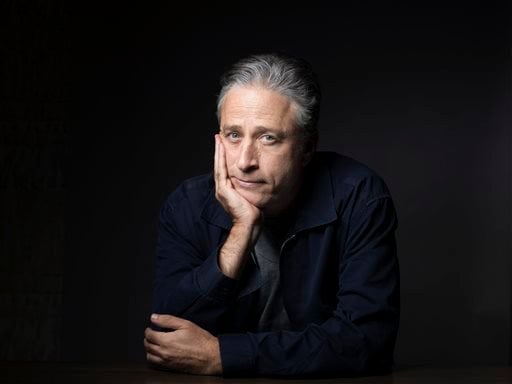 3. Al Sharpton-
Rev. Al Sharpton said at a Center for American Progress event in Washington D.C., "If Donald Trump is the nominee, I'm reserving my ticket to get out of here. Only because he'd probably have me deported anyhow."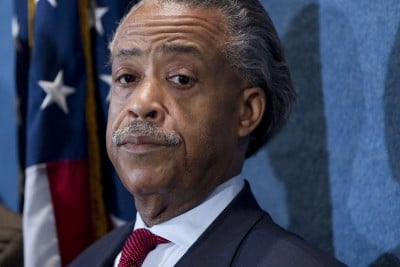 4. Miley Cyrus
– In a series of Instagram posts Cyrus explicitly told her followers, "We're all just f—ing jam between his rich ass toes! Honestly f— this s— I am moving if this is my president! I don't say things I don't mean!" We won't miss you, Miley.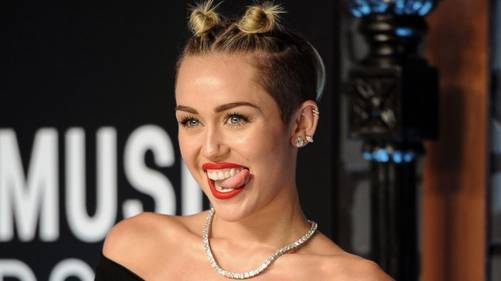 5. Cher
– The music superstar who had a series of twitter feuds with The Donald has said that she would move to Jupiter if Trump wins the election. Maybe Cher and Jon Stewart can split the fuel costs!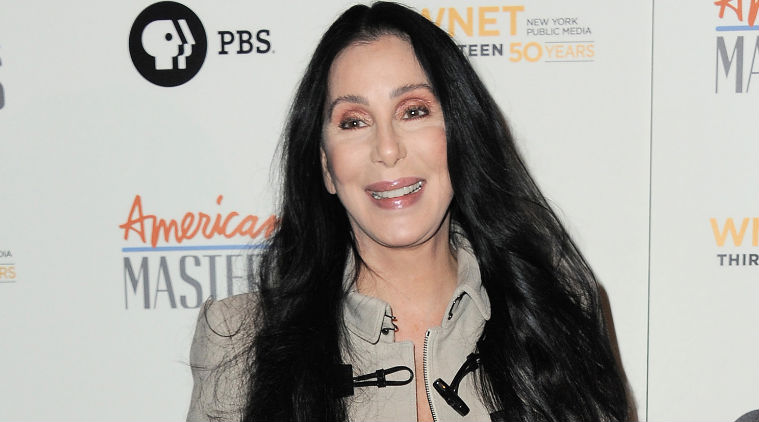 6. Whoopi Goldberg-
Goldberg said in January on 'The View' that she would leave because "I can afford to go." Better book that ticket! She has expressed her disagreements about his proposed immigration policies on multiple occasions.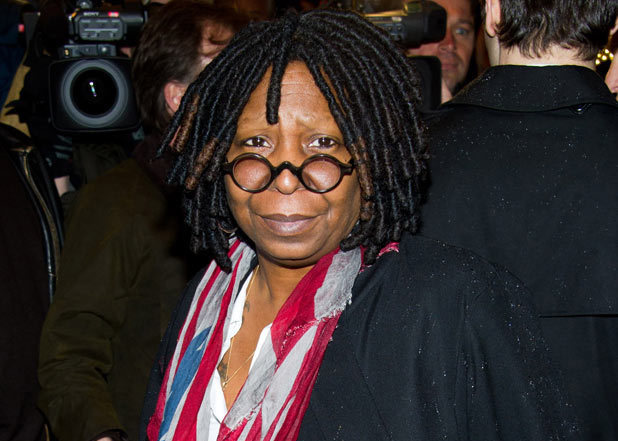 7. Lena Dunham
– Star of HBO's 'Girls', far-left liberal Dunham announced in April that she would move to Canada saying, "I know a lovely place in Vancouver, and I can get my work done from there. I know a lot of people have been threatening to do this but I really will." Time to live up to your words, Lena.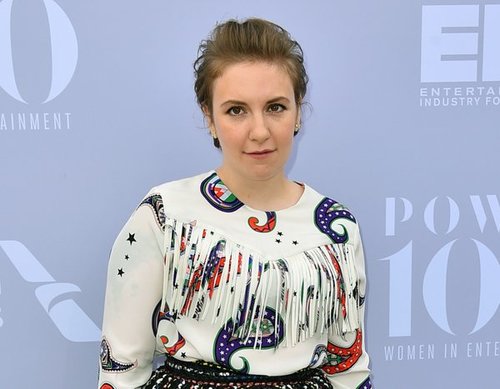 8. Amy Schumer-
The actor and comedian told BBC's
Newsnight,
"I will move to Spain or somewhere. It's beyond my comprehension if Trump won. It's just too crazy." Maybe she can start comprehending while she packs.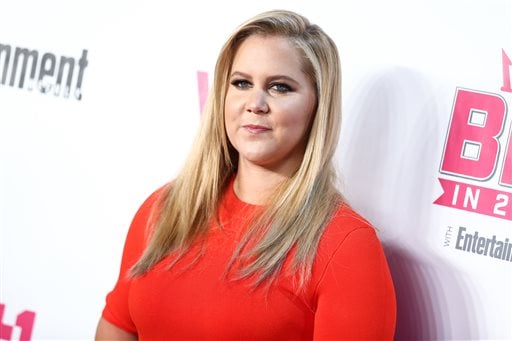 9. Eddie Griffin-
The American actor and comedian cited Trump's call for a wall at the Mexican border when he claimed he would move to Africa if Trump became Commander in Chief. So long, Eddie!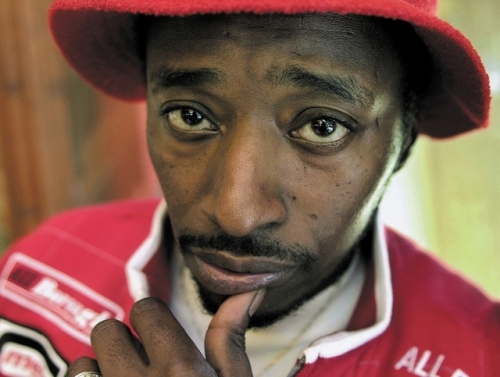 10. Justice Ruth Bader Ginsberg-
This might be the best one yet. In a controversial interview with
The
New York Times
, Democratic Justice Ginsberg suggested if Trump won, her late husband would have said, "Now its time for us to move to New Zealand." She continued to bash the President elect saying, "For the country it could be four years, for the court it could be – I don't even want to contemplate that." Well Justice, we will personally help you pack your bags, because that's one more seat Trump can fill with a conservative Justice in his likely makeover of the Supreme Court.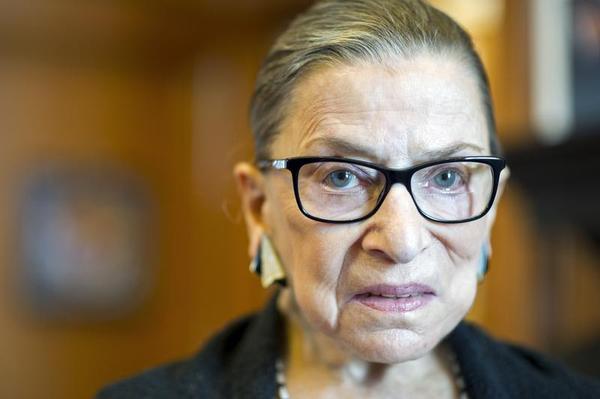 —
The Horn Editorial Team