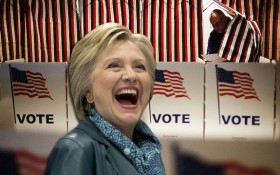 It's the kind of raw footage that would outrage the average American voter… if only the mainstream media would do their job and cover it.
Democratic presidential candidate Hillary Clinton was seen on camera personally committing election fraud in the battleground state of North Carolina, critics say. And the video shows the kind of dirty campaign tactics conservative opponents of the Clinton family have long warned about.
At an early voting center in Raleigh on Sunday, Clinton showed up to greet supporters and campaign for votes.
Only one problem: It's illegal to solicit votes at a voting center. To do so is considered electioneering, and by ignoring this law Clinton appears to be committing election fraud.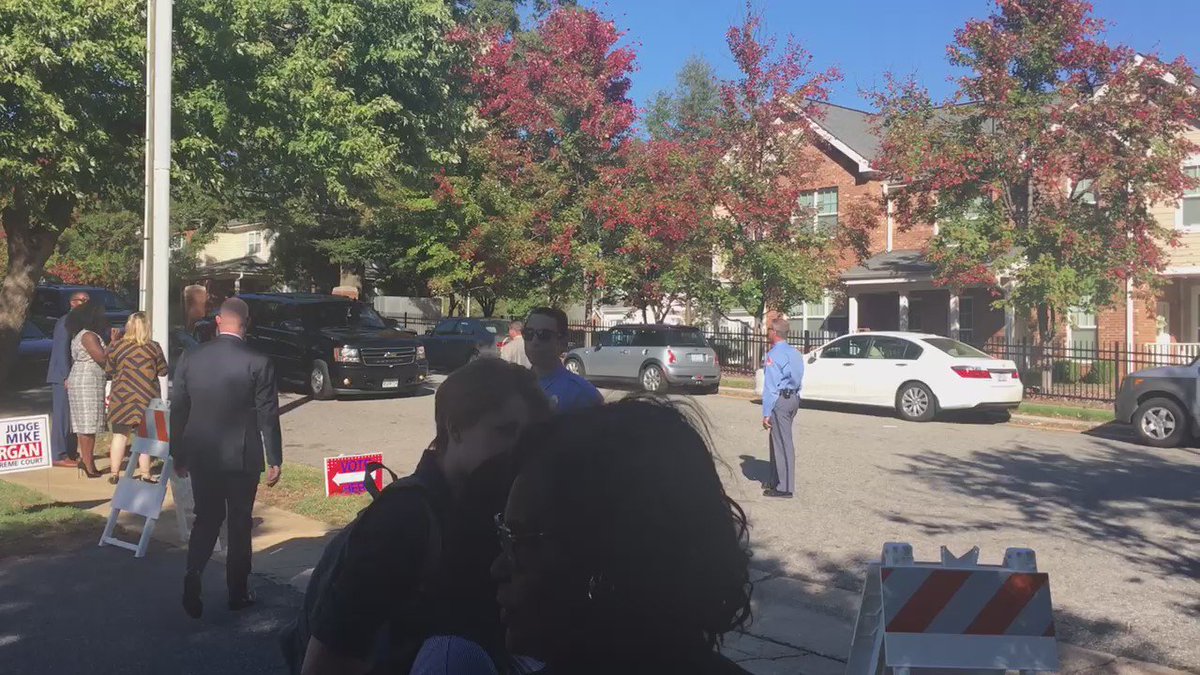 Tim Pulliam
@TimABC11