Western Conservative Conference
Where Great Minds Reunite

Meet other
Freedom Loving Patriots
Like you in Beautiful Sunny Phoenix.
Come to
WCC
.
Western Conservative Conference Promo Video
Featuring Joseph Farah - Founder, Editor, and CEO of WND
Our lineup is better than ever. Here are just some of the
top-name conservative figures
attending the event: Herman Cain, Andy Biggs, Joe Arpaio, James O'Keefe, and many
more
.
Amongst all of the incredible speakers and topics lined up for this year at the Western Conservative Conference, we also plan to give the coveted
Ronald Reagan Freedom Award
to our First Lady at the closing Freedom Gala.
This is certainly an
event
you will not want to miss!
Why travel to the swamp to get your dose of true conservatism and freedom. Come to the
valley of the sun
where freedom is alive and well. Be a part of the movement before it is too late! Don't wait,
get your tickets now!
You can purchase your tickets directly
here
.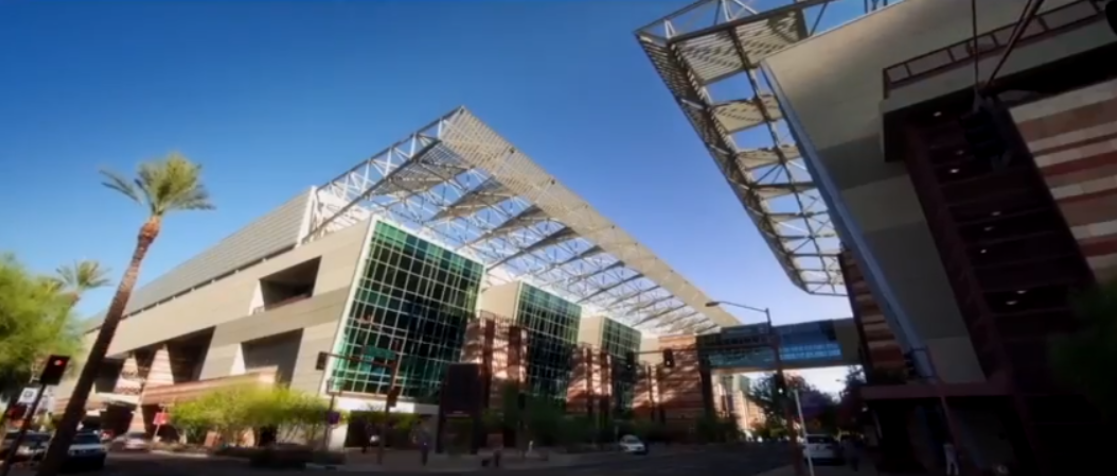 For more details on the event, please visit
www.westernconservative.org
where you can find a full list of Speakers, Agendas, and Registration options. To get your tickets immediately please visit
www.eventbrite.com
.
We hope that you are able to join us March 23-24 in Phoenix, AZ for the
Premier Gathering of Conservatives
in the Western United States.

Copyright © 2017.
Minutemen News
is a property of
Liftable Media
. All rights reserved.